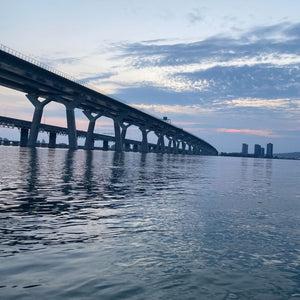 The pleasure of escaping from the city...in the city!
About Us
Navi is an opportunity for you to board a kayak and live a unique experience on the St. Lawrence River. Enjoy the surrounding calm and nature
Sans Trace Canada
As a member of Leave No Trace Canada. We conduct our activities to leave the least possible impact on our environment, and we are committed to improving this environment every day, in addition to educating our customers on the principles of Leave No Trace.
The 7 principles of Leave No Trace
- Prepare and plan
- Use durable surfaces
- Properly manage waste
- Leave what you find intact
- Minimize the impact of fires
- Respect wildlife
- Respect other users

Learn more about the 7 principles
Join Leave No Trace Canada.
Learn more!